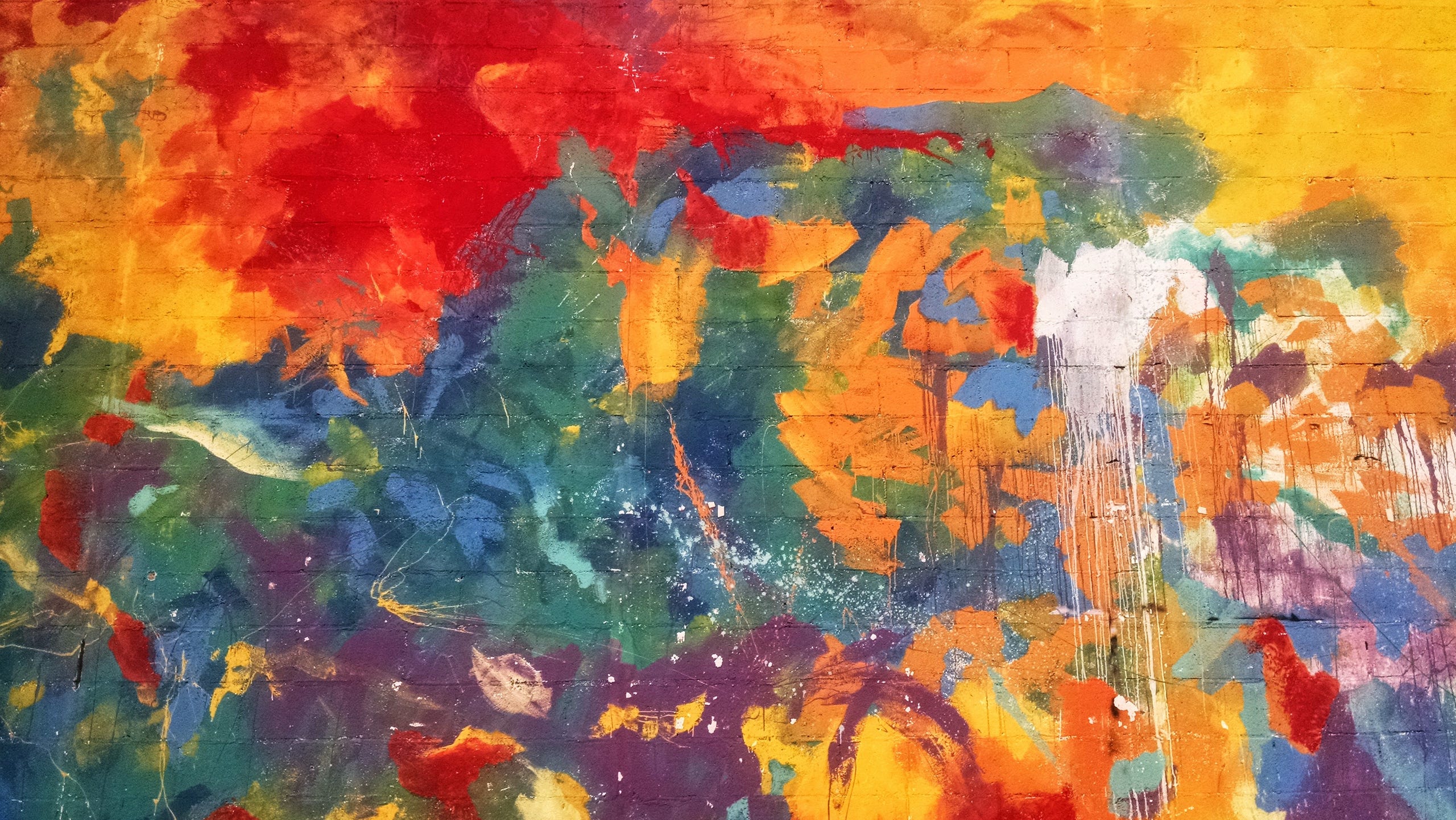 What's on
Loving Jesus and loving our community means we not only do things on a Sunday, but throughout the week. Here you find all you need to know, just scroll down and see what's on. However, at the moment all our activities have stopped because of COVID-19. We hope to restart as soon as we can.
Sundays
Our morning services start at 11am and finish around 12noon, and includes a mix of contemporary and traditional worship, prayer, readings from the Bible and a relevant message. There is a creche and groups for children and young people, refreshments afterwards, and we celebrate Holy Communion on the first Sunday of each month.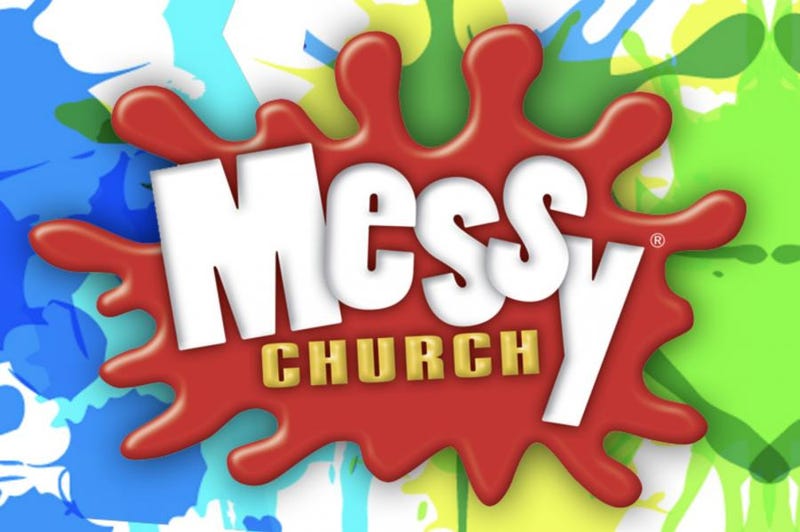 Messy Church
Messy Church is a brilliant way of being church for folks with young families. Messy Church is about helping families encounter the transforming love and grace of Jesus in ways that are fun, creative and relevant. All types of families are welcome, and you can expect crafts, singing, food and drink, and a short story or message about knowing Jesus and his great love for you.
Fun & Friends
Fun & Friends in our mums and toddlers group which meets in our hall on Wednesday afternoons from 1.30-3.00pm. All our leaders are DBS checked and operate within our safeguarding policy to ensure a safe and fun environment for all. All we ask is for £1 per child to help us to cover costs.
Youth Activities
Church youth club (BYC) meets twice a month at the church on a Sunday, 5.30-8.00pm. N:Counter meets twice a month (alternate weeks) at The Cube on a Sunday, 7.00-8.30pm. Live in 3D is a youth worship night, twice a term, 6.45-8.45pm at St. Hughes church.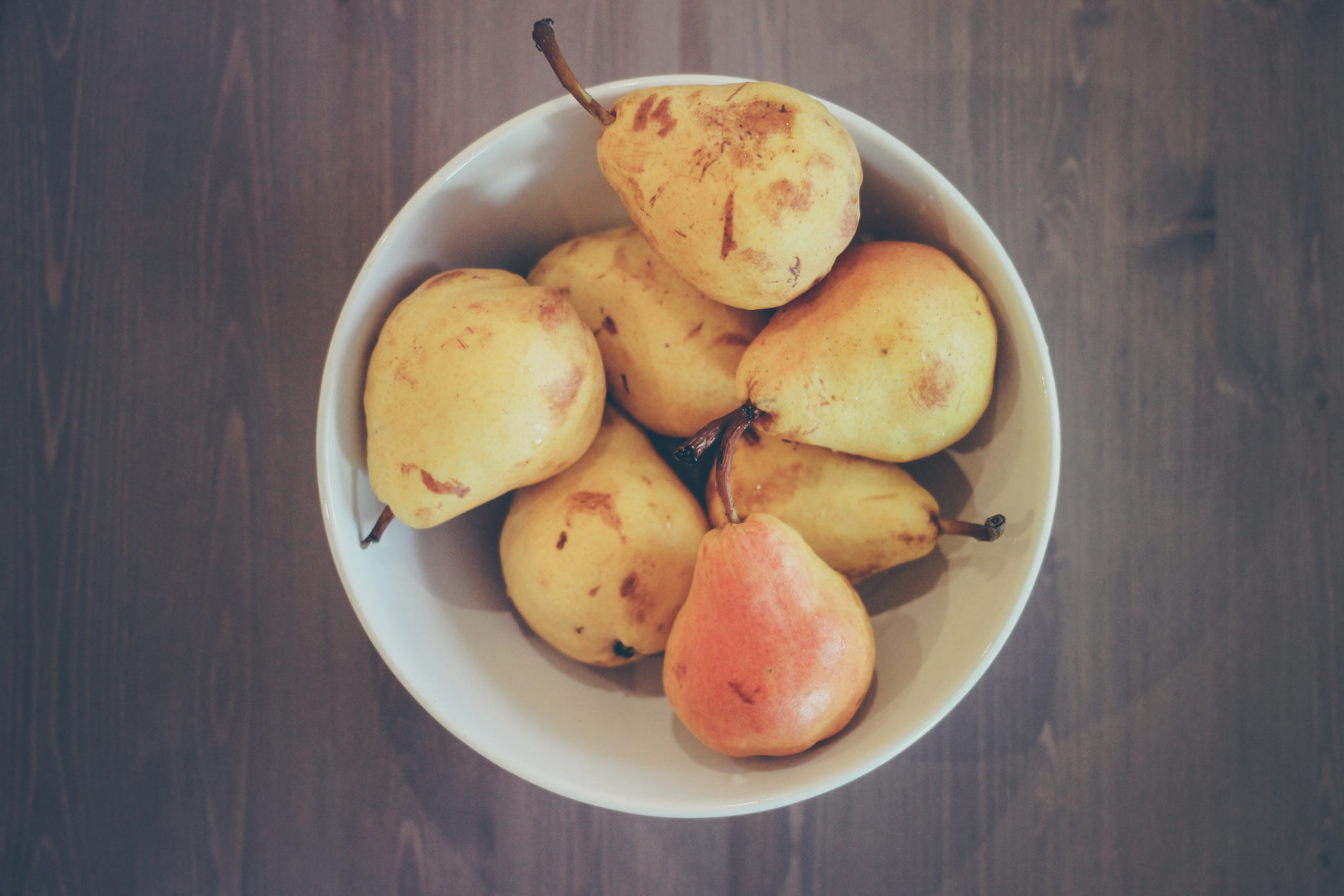 Small Groups
Our small groups provide folks with real Christian community, where life and faith are shared in a safe and friendly environment, where we can explore faith and discipleship, study the Bible, pray together and grow spirituality. These groups are open to everyone.
Wednesday Wanderers
If you love walking and exploring the beautiful countryside around Leicestershire and Northamptonshire, and also enjoy a good pub lunch and a chat, then you are most welcome to come along.
Men's Breakfast
Are you a gent who thoroughly enjoys a full English breakfast? Do you enjoy talking with other like-minded gents? If so, our Men's Breakfast might well be for you. We meet on a Saturday morning every other month for a hearty breakfast in the town.
Focus
Focus is our group for ladies that meets in homes, twice a month, to share fellowship, to talk, to hear guest speakers, to do various activities and to pray together. There is always a decent cuppa and cake on offer as well.