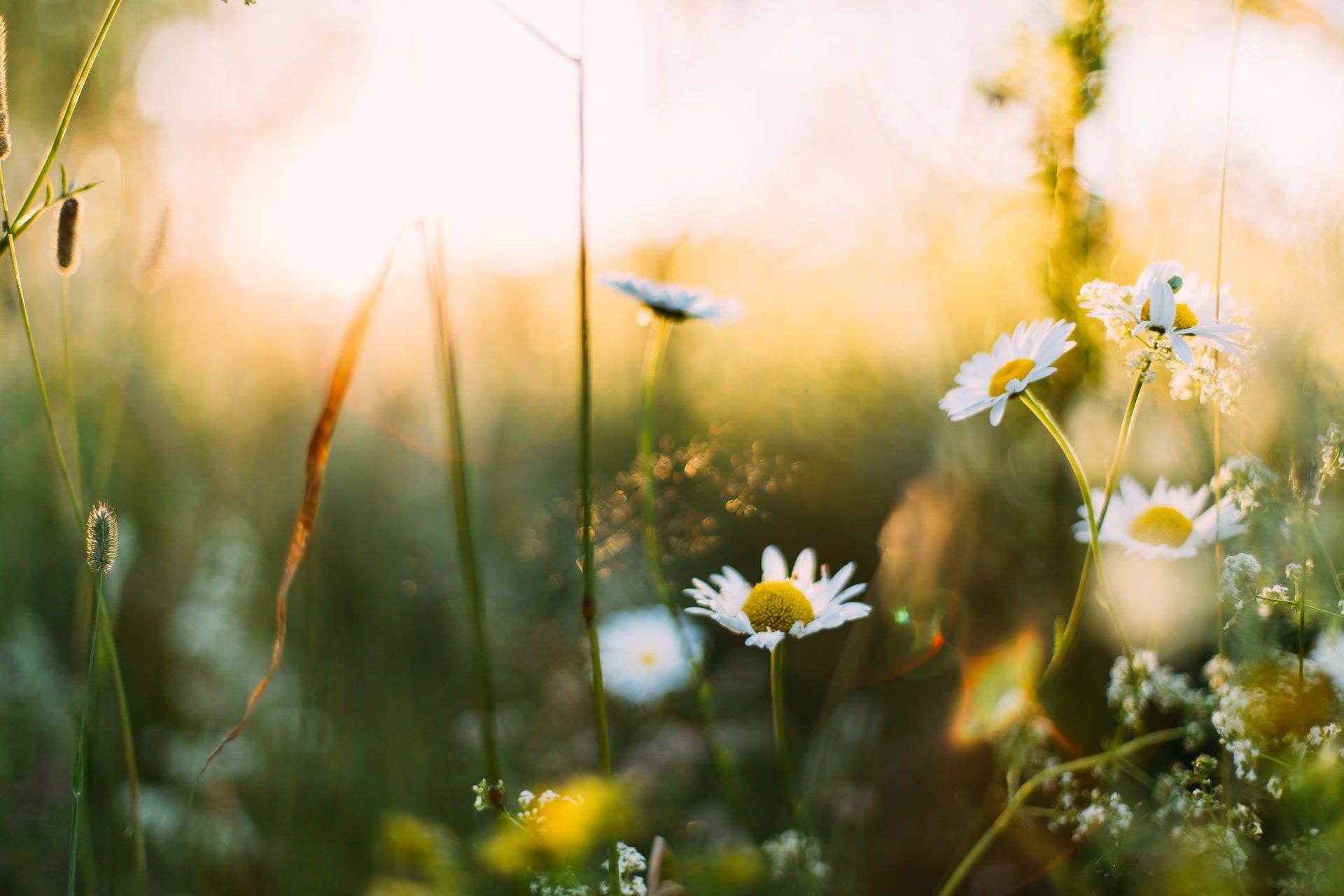 Market Harborough Baptist Church
We are a church in the heart of Market Harborough
who love Jesus and who love our community. If you're
looking for a spiritual home or want to explore faith,
then please come along or get in touch.
Everyone is welcome.
WELCOME
Sunday services in our sanctuary are on again!
From May we will be holding an all-age family service at 11am twice a month (see below for dates). We have ensured that our sanctuary and our services are Covid-safe, so although we have to socially distance and not sing, we can still worship, pray, and open God's Word together, which is great! To book a place then please email: admin@mhbaptistchurch.org.

Sunday 2nd and 23rd May
Sunday 6th and 20th June
Sunday 4th and 18th July

If you don't feel ready to attend a sanctuary service just yet, we still have CHURCH ONLINE, where you can find our online services, teaching series and worship and prayer resources.
SIGHT LOSS FRIENDLY
We are a sight loss friendly church, as accredited by the Torch Trust. This means that we warmly welcome and provide for visually impaired people (VIP). We do this through offering large print and braille resources, and by actively supporting, encouraging and including VIPs in our services and shared church life.
Find Us
Our church building is located in the centre of town at:
25 Coventry Road, Market Harborough, LE16 9BX
On Sundays there is lots of free Sunday parking in the CO-OP car park directly opposite.
Wheelchair access is at the rear of the church in Manor Walk.