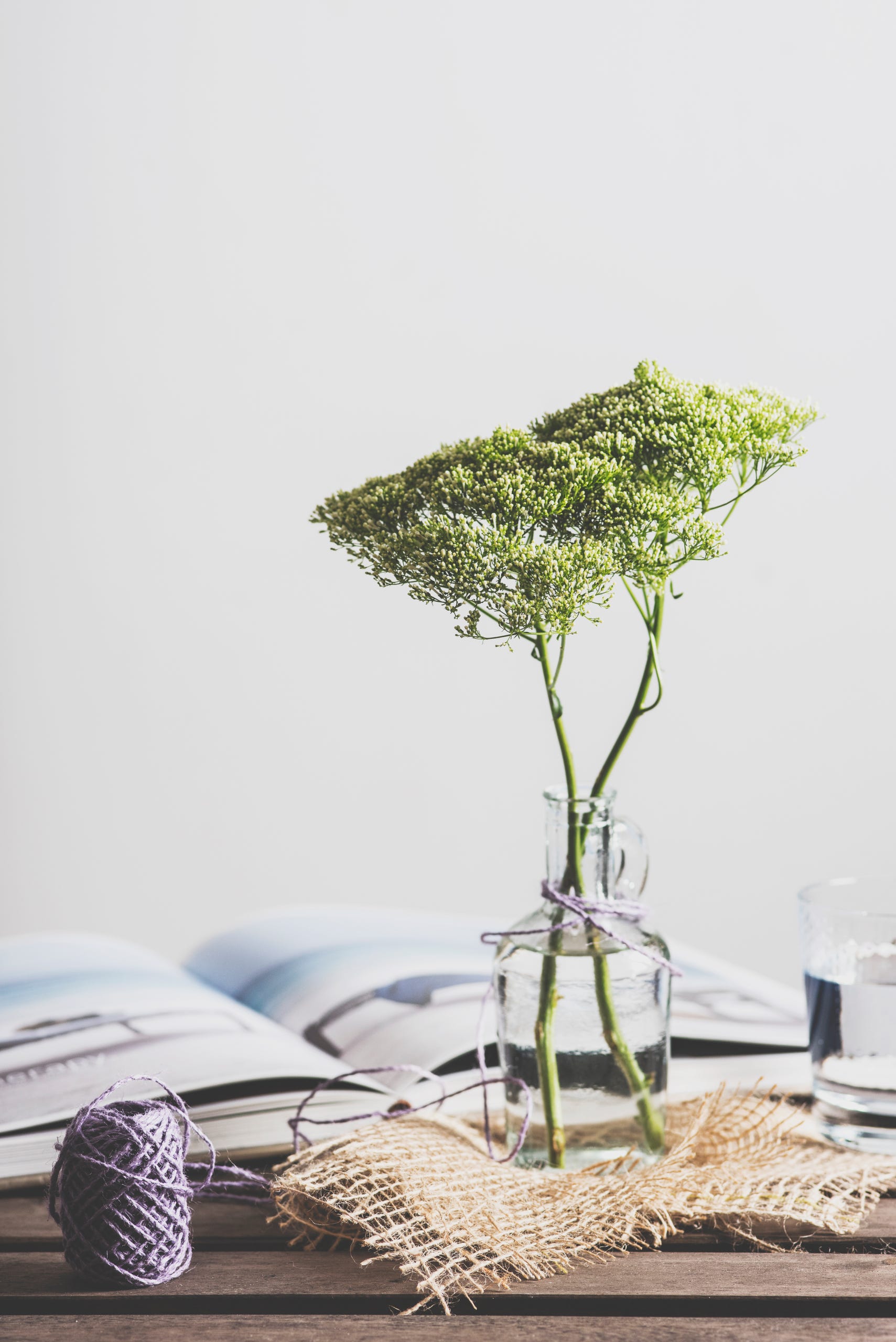 I'm new here
Stepping into a new church can sometimes be a bit daunting, so here's a few things
that describe what happens here on a Sunday morning. If you have any questions then just
get in touch.
Hospitality
When you arrive you will be greeted at the door by one of our church family, who can help you with anything you need, just ask.
After the service we meet in our cafe for refreshments and a friendly chat, where we can all catch up with one another.
Our leaders are always about so please just ask for one if you want to talk about anything.
Church Service
Our services usually begin with some notices about what's going on that week. We then spend some time connecting with God in worship, which usually includes music, singing, and prayer. This is followed by a short all-age talk whilst everyone is together, and then the children and young people go into our halls for creche and Junior Church.

The adults then read part of the Bible together and hear a relevant message that will aim to encourage, challenge, and build us up in our journey of faith with God and our everyday life. We usually spend some time then reflecting on this, asking the Holy Spirit to minister to us, before closing with a song and a blessing. There's also after-service prayer available for folks who feel like they want or need it. We then all join back together for refreshments and a chat.

Twice a month we celebrate Holy Communion (Eucharist) together, which is a special time of worship and encountering Jesus and his grace.That's about it really.
Growing Deeper
Our church family has a number of Small Groups or Home Groups which meet during the week, either during the day or in the evenings.
These groups of 6-10 people provide folks with real Christian community, where life and faith are shared in a safe and friendly environment, where we can explore faith and discipleship, study the Bible, pray together and grow spirituality.
These groups are open to all. We also run Life Explored and Christianity Explored courses for those wanting to explore life and faith.
Associations, Charities and Support