Listen Again
We record all of our Sunday messages so if you can't make it you don't have to miss out, just scroll down below to listen. We use SoundCloud to host our messages so when you click below to listen again, you will be taken there. Thank you.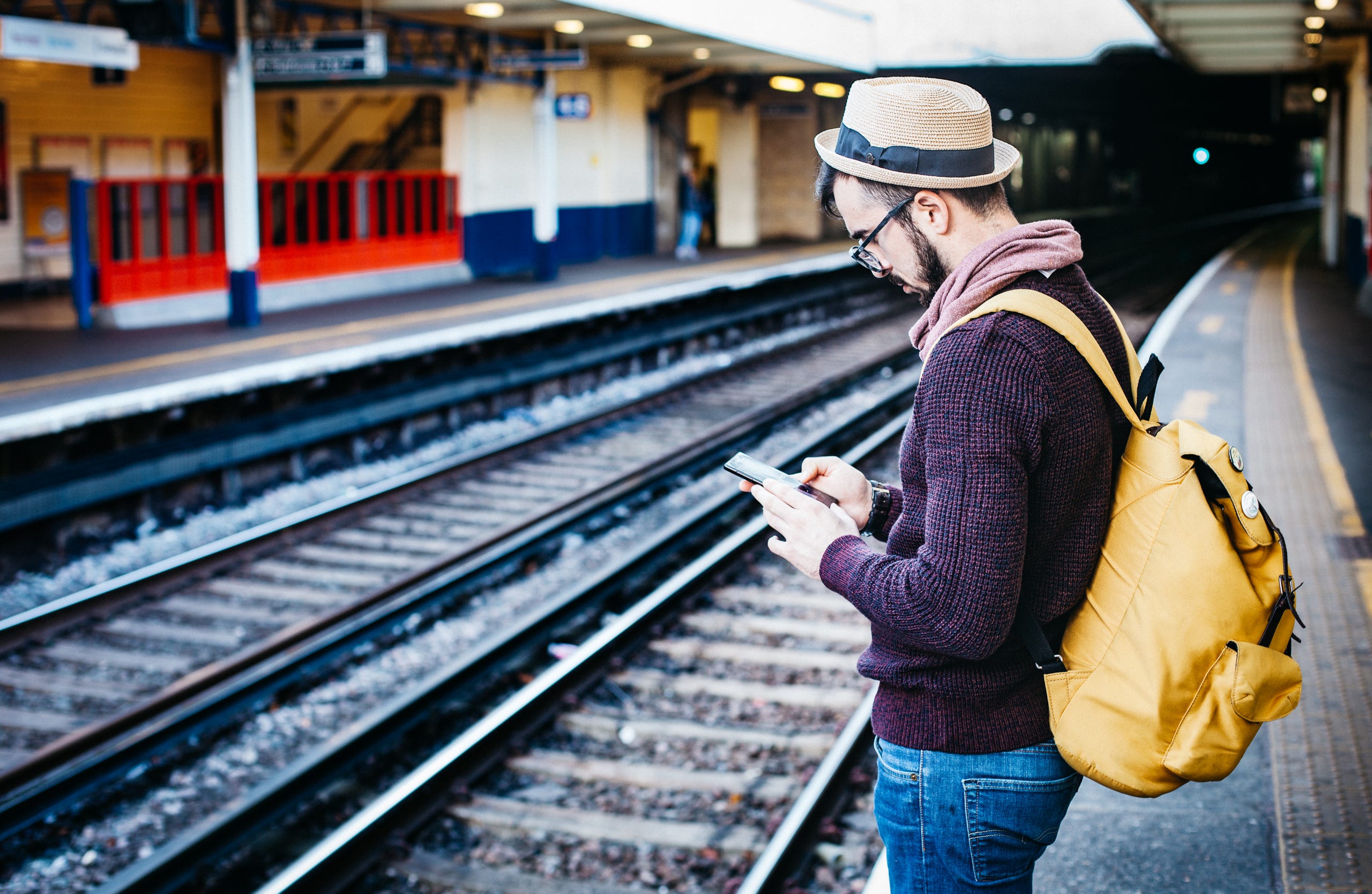 We have all been hurt, and we have all hurt others. Forgiveness is the pathway to healing, hope and freedom. Click on each link below to listen again.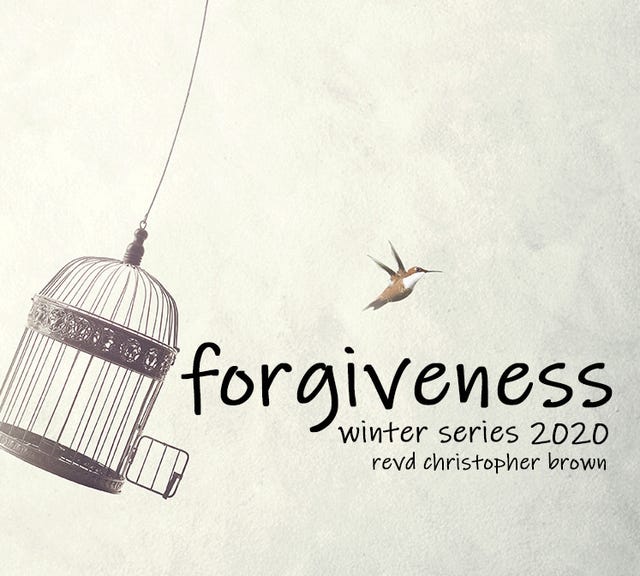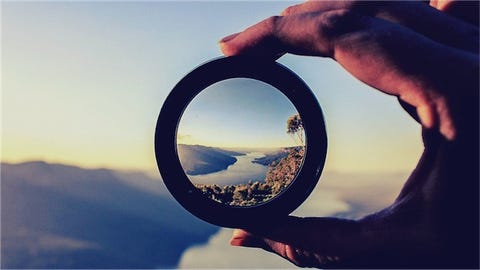 Church Vision for 2020
In this first message of 2020, our Pastor, Revd Christopher Brown, shares the vision for the church family in 2020, and we are to walk in the light of the Lord. You can listen HERE.