Latest Service
Welcome to our 2021 summer series - A Pathway to Spiritual Maturity, where we shall be in Paul and Timothy's letter to the church at Colossae to learn and experience how to grow, develop and mature in our faith. In this first session we are looking at our desire to grow. We also spend time in worship, prayer and enjoy another brilliant children's video.
May this be a blessing to you.
You can access all our content - our recent services and series, guides to prayer, vision for the year, worship playlists and more - on our YouTube channel. Just click HERE.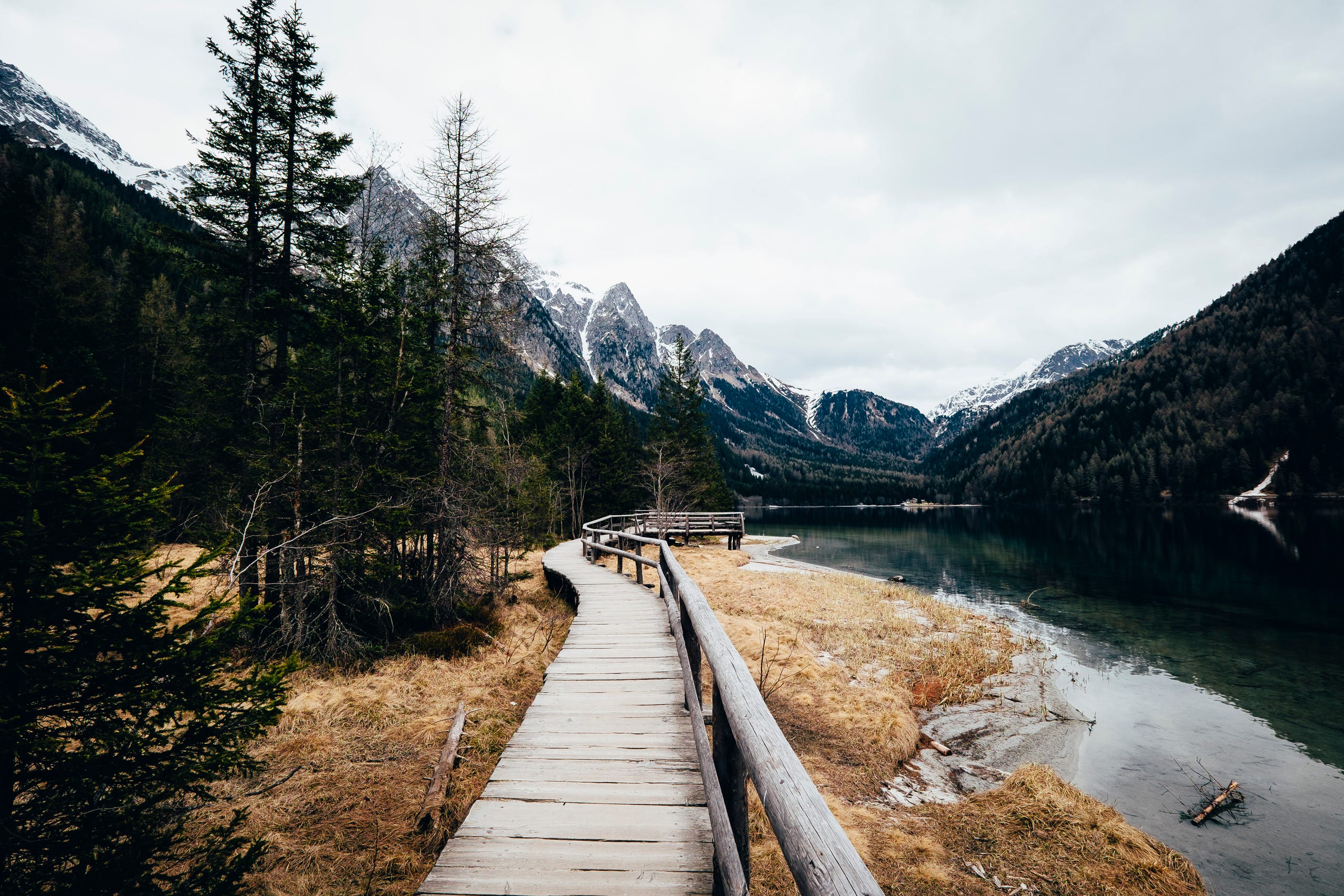 WHAT'S ON THIS PAGE?
Latest Online Service
Worship Resources
Prayer Resources
Mental Health Resources
WORSHIP
Below you will find a selection of modern, reflective and traditional worship songs and hymns, including songs for children and families. When we listen and join in with these songs the Holy Spirit draws us closer to God and we encounter him, his love and his grace. Worship is a very special and sacred act that nourishes our minds, hearts, bodies and souls.
So will I (100 billion x)
Great is thy faithfulness
Crown Him with many crowns
Guide me, O Thou great Redeemer
The day Thou gavest Lord has ended
When I survey the wondrous cross
Be still for the presence of the Lord
Thy hand O God has guided
All my hope on God is founded
Christ is made the sure foundation
Children and Family's Songs
This Little Light of Mine
PRAYER
Prayer is at the heart of our relationship with God, it's a source of grace and peace, of wisdom, guidance and strength. Prayer is what keeps us in a healthy, fruitful and vibrant relationship with Jesus. Below you will find some resources to help you in your prayer life, as well as some written prayers that are helpful at this time.
This is a wonderful resource that offers lots of different ways to pray (most of which are led), such as Lectio Divina, Examen, and imaginative contemplation. The app is also great.
24-7 Prayer is an international movement of continual prayer, mission and justice, across all streams of the Christian faith. They offer great resources on how to pray and also have a great app.
The Archbishop of Canterbury has a very helpful series on prayer, on our conversation with God, from asking for things to expressing deep sadness and anger, to giving thanks.
A Prayer for Healing, Protection and Deliverance
Lord Jesus, in your ministry you healed, protected and delivered, and so we come to you now in humility and ask that in your grace you would heal the land and heal physically, emotionally, mentally and spiritually all those who are suffering. We pray that you would protect us all from this virus through the power of your name, and that you deliver the world fully and finally from this virus and its causes and effects. We pray in your holy and powerful name. Amen.
A Prayer for our Front-Line Workers and Leaders
Lord Jesus, you showed us what it is to serve others and to love and care for others. We thank you for our NHS workers, our carers, our teachers and all our other key workers. We thank you too for our national and local government. Would you protect them all, strengthen them, hold and keep them, and give them wisdom, knowledge and discernment. As they sacrificially serve our communities and our nation, would you bless them with your abundant love, mercy and grace. Amen.
A Prayer for the Grieving and the Isolated
Lord Jesus, you know what it's like to lose a loved one, and you know what it's like to feel isolated. For all those who are grieving and who are feeling alone at this time, may they know your tender mercy and care, may you surround them with your deep compassion and your steadfast love, and may they know the presence of your Holy Spirit around them and within them, that your light and hope will shine in the darkness, and that your peace runs deep within their souls. Amen.
MENTAL HEALTH
We all have mental health, and throughout our lives our mental health, just like our physical health and spiritual health, will go up and down, depending on what is happening. If you are struggling at the moment with low mood, depression, anxiety, or stress, then this is nothing to be ashamed of, it is a natural part of life, and to help us navigate our way through these seasons there is help at hand. Below you fill a number of trusted websites and organisations who can help you. We pray you will use them and be blessed by them.